We are a group of people with different
experiences

and coming from various paths
We are creatives, designers, explorers.
We are all different and we love it.
What happened this month
Directly from the bright garden of the C30, our headquarters, Giulia updates us on what happened in the last month, between Conad and GiGroup events, and what awaits us in the next few weeks.
We are a collective of free and unconstricted minds.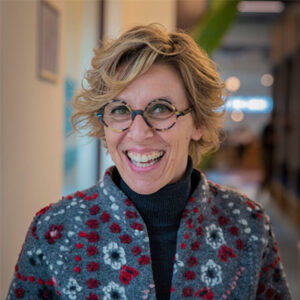 Chiara Forzatti
Change Expert // Project Leader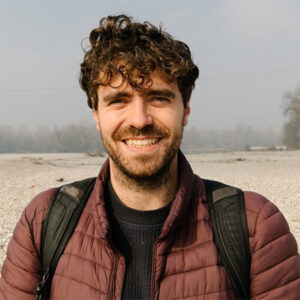 Michele Bianchi
Transformation Designer // Facilitator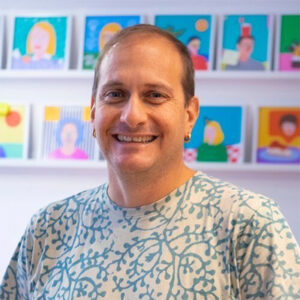 Piero Gandini
Change Expert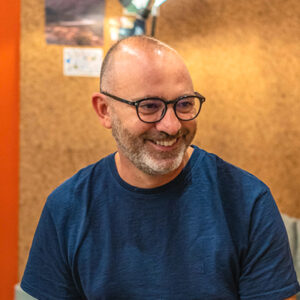 Dino Torrisi
CEO // Founder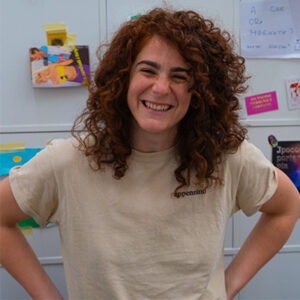 Benedetta Roiati
Transformation Designer // Crew Supervisor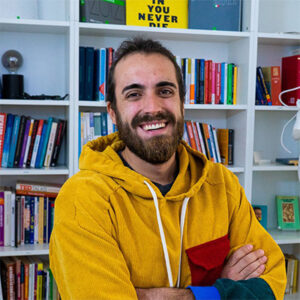 Gigi Carnevale
Project Designer // Facilitator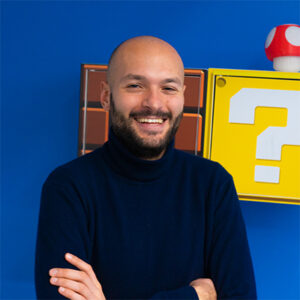 Riccardo Nasuti
Project Designer // Facilitator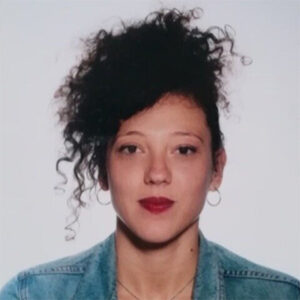 Antonella Zeverino
Strategic Designer // Project Manager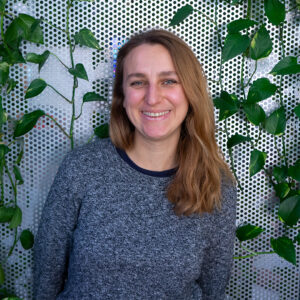 Eleonora Ingannamorte
Transformation Designer // Crew Supervisor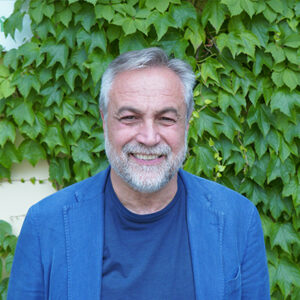 Massimo Gennarelli
Business Development // Co-Founder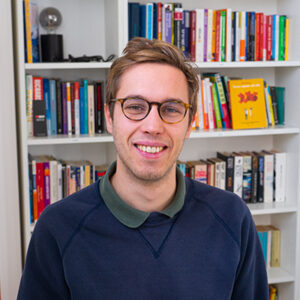 Jacopo Musicco
Strategic Designer // Facilitator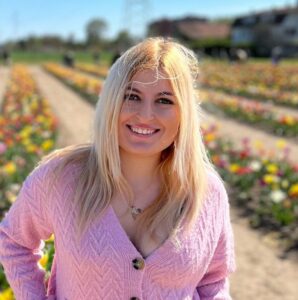 Giulia Barbera
Administration, finance and control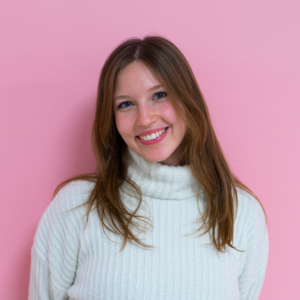 Giulia Giacometti
Instructional Designer // Project Manager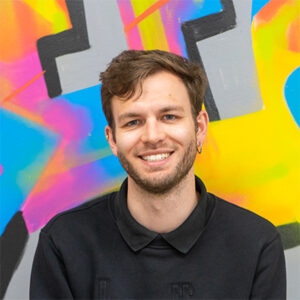 Stefano Bracchi
Marketing & Communication Manager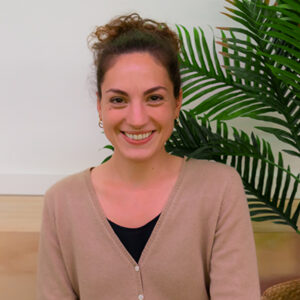 Xheni Gavoci
Project Designer // Facilitator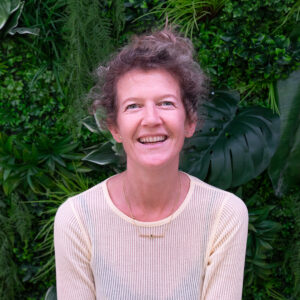 Argentina Giusti
Change Expert // Client Leader
Work with

us
Sorry, there are no currently active job offers