We deliver impactful,
sustainable

, cultural change

We are a team of free and unconstricted minds with an ambitious pursuit: to make real change by combining methodical conceptual design and an indomitable attitude toward endless creativity.
We do our magic by envisioning new futures and designing an innovative, engaging, and effective way to bring companies there, working alongside big organizations, HR departments, and large teams.
Our method is strategic but the way we use it is always changing: we let ourselves be inspired by the people we're working with and by the diverse universe of our skills and interests to create transformational situations with an AWE-effect and a major impact on the team energy.
We combine then the magic of creative ideas with the method of strategic thinking to make real change happen. We define the main goals to be achieved with our partners and develop an analysis process that will lead us to the production of our projects. We research and design, fielding the diverse and extensive expertise of our team to craft solutions that are tailored to the specific context and objectives of the organization we're working with.
We call out approach Method&Magic
➔
Why we exist
The why behind our work
We aim to create effective change in organizations by leveraging the power of creativity and innovation.
Our goal is holistic: we believe that businesses and organizations are complex living organisms, made up of people with the potential to turn ideas into action. That's why our mission goes beyond traditional consulting services. We strive to bring together diverse teams of individuals and help them unleash their full potential, unlocking new ideas and possibilities for the future.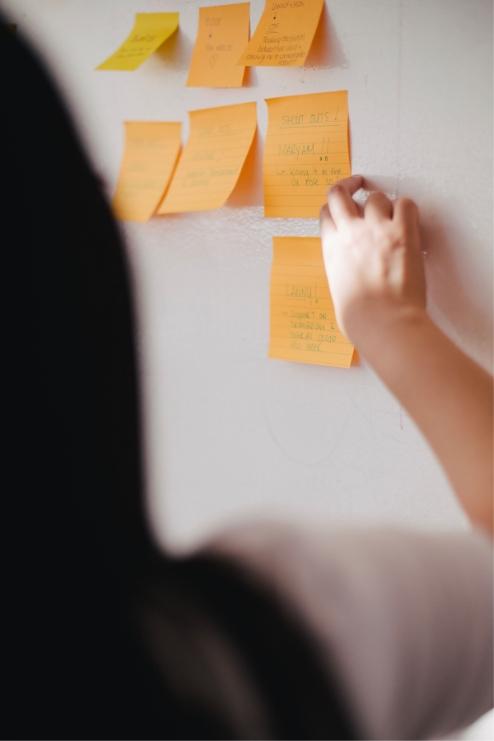 Who we are
Pioneering paths for positive change
We are a group of professionals and human beings bound together by a shared vision of a world where creativity, innovation, and collaboration are at the forefront of every organization, big or small.
We are in the business of imagination. We are a collective of free minds, exploring better futures and creating new realities to deliver impact. We believe that by empowering teams with the skills and tools necessary to adapt to a rapidly changing world, we can create sustainable change that not only benefits singular companies but also individuals and society as a whole. We are never satisfied by the status quo - that's why we're always pushing the boundaries of what is possible and seeking out new paths to drive meaningful change.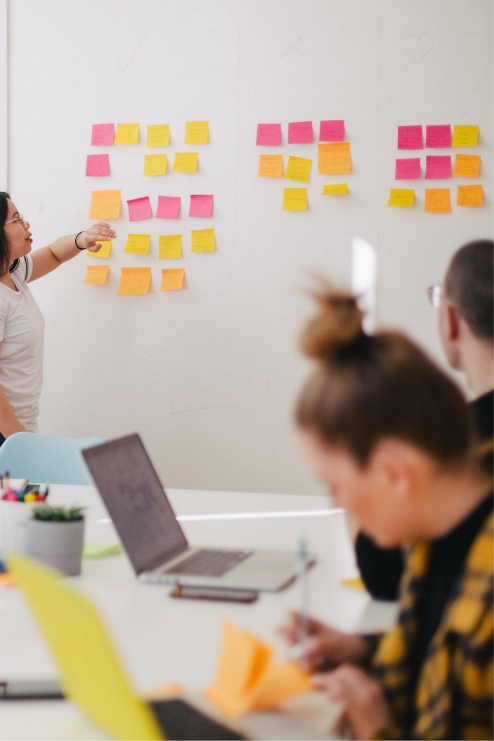 Who believe in us
In the last 15 years, we helped organizations evolve their culture and become more creative, innovative, and inclusive.
Discover our latest projects
➔
Clients
We have worked with amazing partners and freed some extraordinary minds
People
We have involved teams, employees, partners, and co-workers and designed many amazing experiences for them
Sustainability
At Futureberry, sustainability is not just a buzzword, it's the beating heart of everything we do. It's a shared value that unites our team of dedicated professionals and inspires our approach to catalyze real change.
We're proud to be a certified B-Corp and a Benefit Corporation, and we embrace sustainability in all its facets. Our north star is guided by five pillars of the UN's Agenda 2030 for Sustainable Development.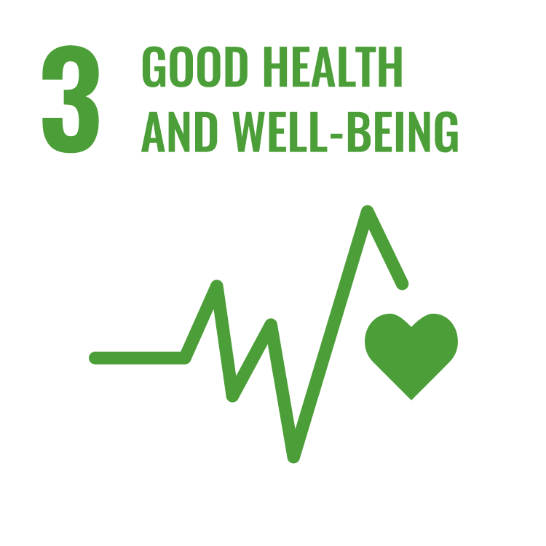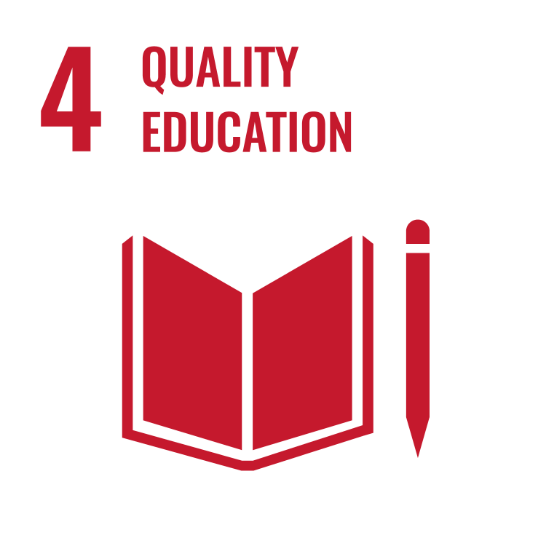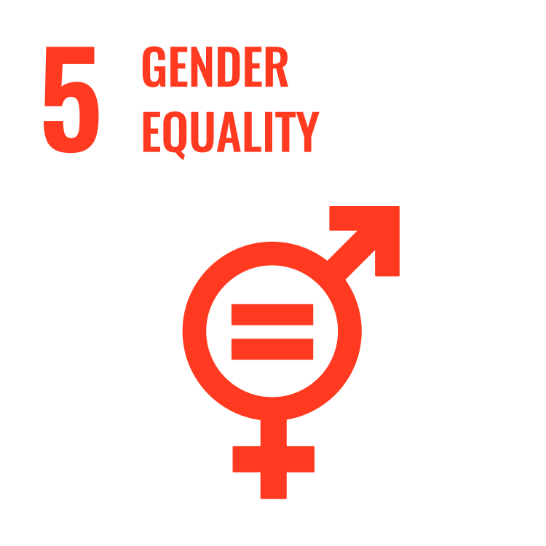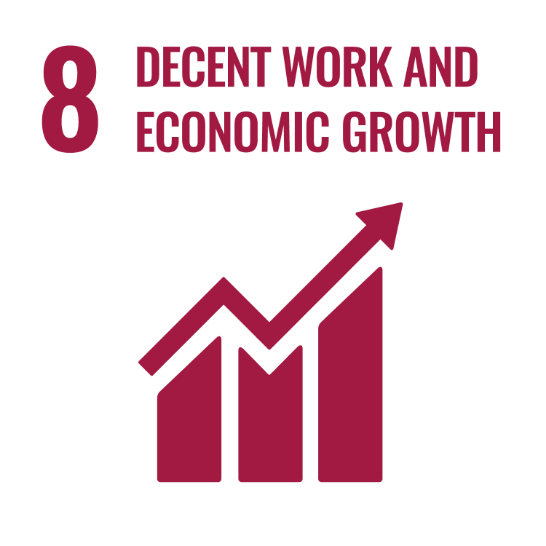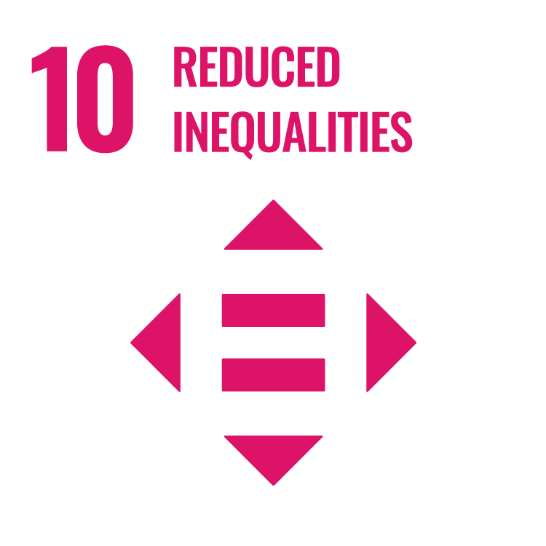 We
pursue wonder

get closer to reach wider

liberate minds to unleash freedom

ride the journey

are bolder and generate impact our business lines
These pillars form the bedrock
of our identity and our work.
By making them the basis of our approach, we empower our partners to transform and create meaningful actions that drive positive impact for their organizations, the people, and the world at large.