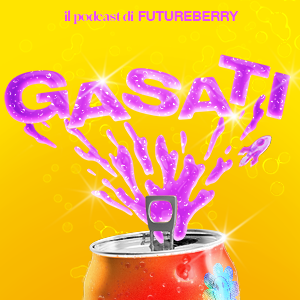 We have been working on it for months, and you can finally find the episode on Spotify (https://lnkd.in/dbHCrPGb)
Gasati is an invitation to get excited and discover the stories of the people behind a great feat.
Each month, guest voices become the playground for telling compelling stories and investigating the human mechanisms that make an impressive challenge possible.
The first guest is Diyala D'Aveni, unicorn hunter and Head of Investments at Vento.
She immediately caught our attention when, during an interview, she stated that 'to create possible alternatives, people make the difference'.
We couldn't resist her!
Tell us what you think!