Updates,
news and
stuff
Stay updated on the latest news and dive into the topics that matter with our reports.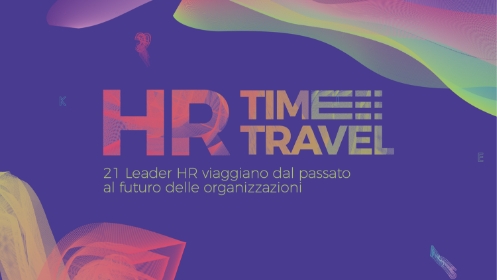 HR Time Travel
HR Time Travel is a journey between the recent past, the present challenges and the vision of the future of organizations, created with 21 HR leaders. 21 pairs of words, between present and future, insights and 3 scenarios for tomorrow's organizations.
Highlights
News/Report Direct by our Discord channel (unisciti! https://lnkd.in/ecNkTn_d) a scientific gem, making us reevaluate how to manage communication in the workplace….
Load more