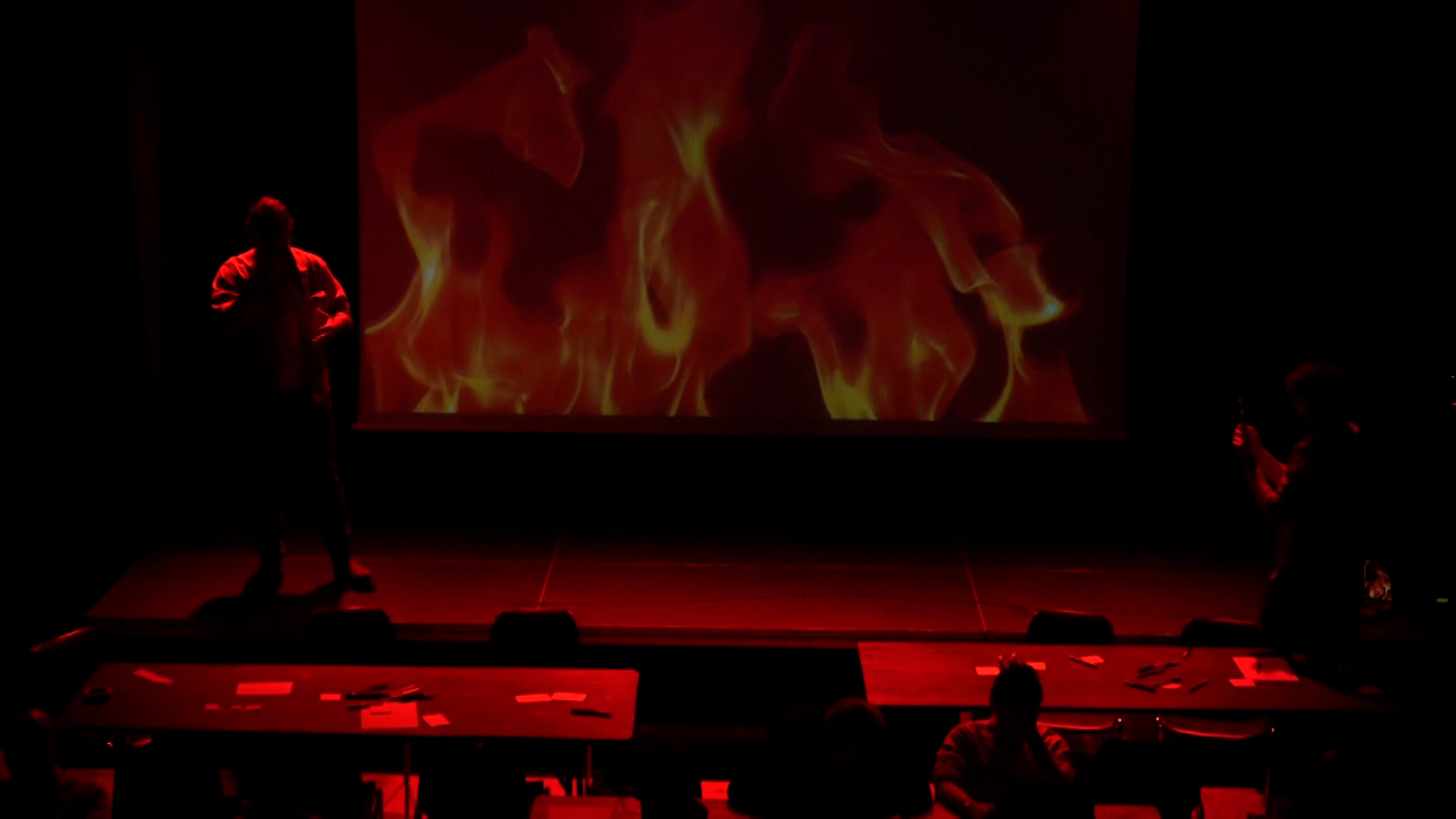 A bit of Lucifer 👹, a bit of Saint Peter 😇, FUTUREBERRY this time we tooked Museo Nazionale del Cinema di Torino first in the dark and deep Hell, then in the highest and shining Paradise.
💼 We asked him to imagine the advantages of the ideal workplace, and the defects of the worst imaginable. And finally, to think and plan "rituals", key activities to get away as much as possible from that Hell, and instead get closer to the shining working Paradise.
Watch the video, and embark on this journey with us 🌅
Special thanks to Museum Director Domenico De Gaetano, to Serena Santoro and Paolo Miretto for making this occasion possible with the super squad of FUTUREBERRY, composed by Giorgia Di Molfetta, Stefano Bracchi, Massimo Gennarelli, Michele Bianchi e Luigi Carnevale.